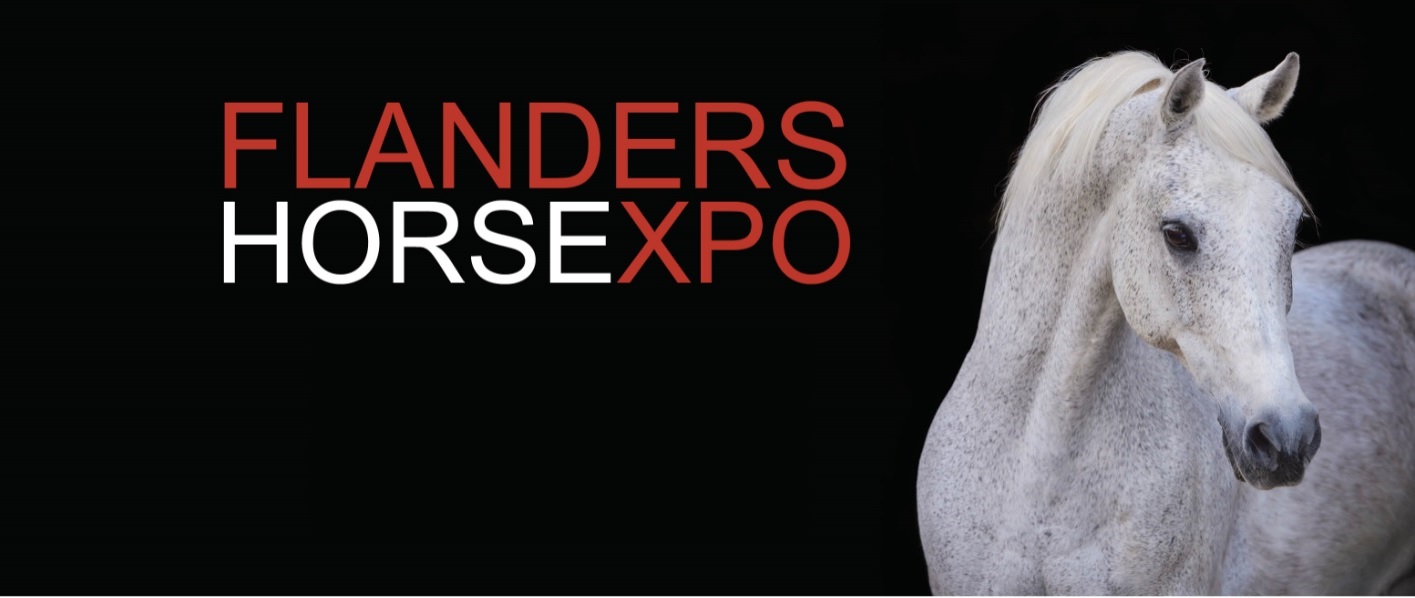 Flanders Horse Expo
Maaltekouter 11, 9000 Gent
De grootste beurs voor ruiter, menner, fokker en paardenliefhebber.

Welkom op de 13de editie van Flanders Horse Expo !
DEPOSIT MONEY
Don't feel like waiting in line to top-up your card? Use online banking to put more money on your card and save time!
CHECK BALANCE
Want to know how much money you still have on your card? Fill in the required information below and you can easily found out.
REQUEST REFUND
Have you bought everything your heart desired and are you 100 % sure you will not buy anything else? Then you can request a refund here and we will process everything in due time.